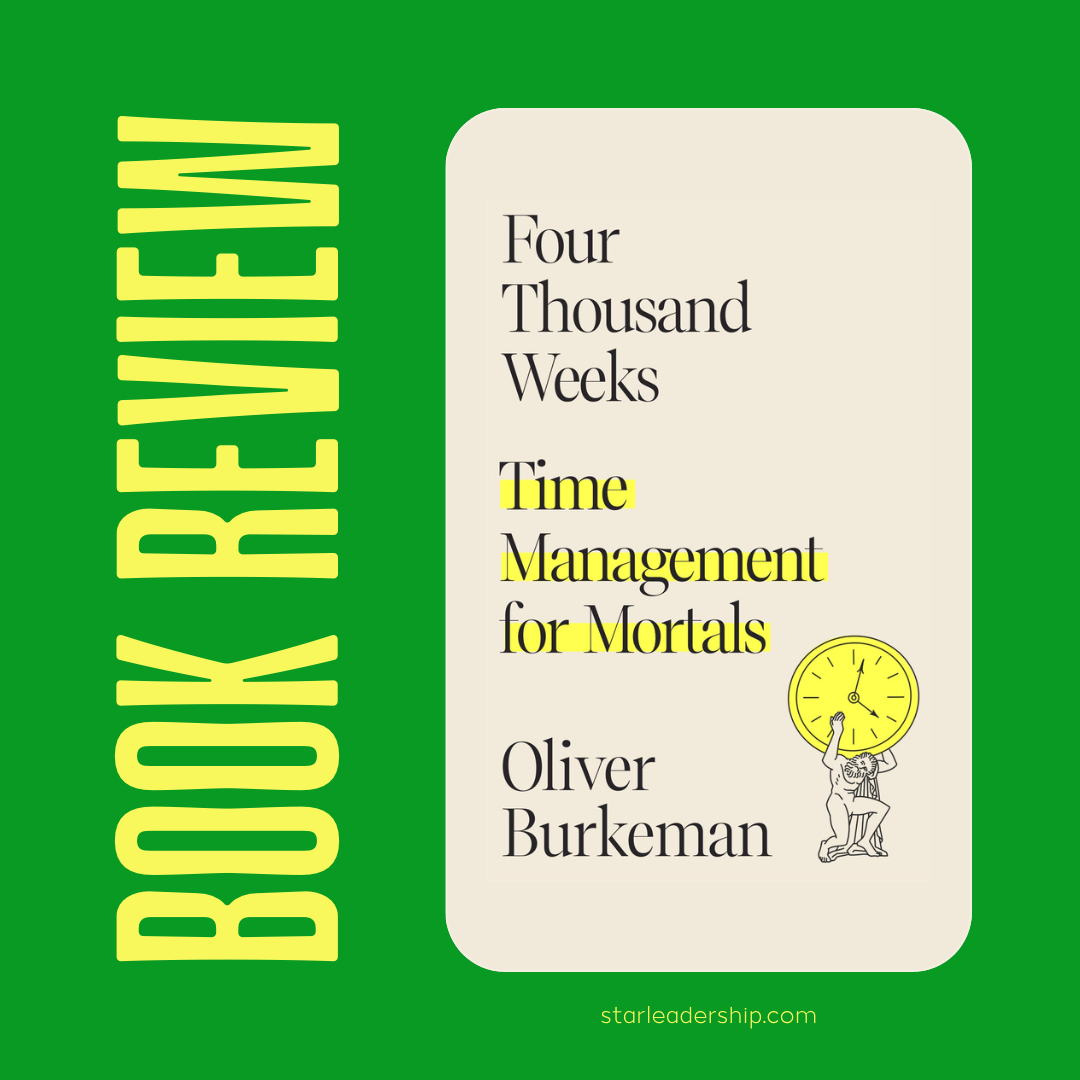 This is one intellectual man's journey to a more peaceful life. The key is to accept our limited time, unknowns, and uncontrollable to find peace and productivity.
He uses universal truths on time based on insights from history, philosophers, psychologists, and spiritual teachers; current and ancient Oliver offers an alternative way to look at time management. It's heavily researched and referenced, with 13 notes pages and 8 pages of index.He does this via many stories, history, and examples in dense sentences. It can be funny, engaging, and at times tedious.
The gist is "Finitude." We have limited time. Four Thousand weeks if you live to be 80 years old. His premise is that to become empowered, you must accept the limitations and lack of control over your life. . You accomplish more of what matters and is meaningful to you. The book ends with ten tools to help you embrace your Finitude. The rest of the book is a journey to prove it, entertain you, and inspire you.
This is his journey and justification for his life. Much of it I can relate to. I, too, was a productivity junkie and taught project management. I found some places where I disagreed or didn't have the challenges he had to overcome or differently. I was mentally arguing with him as I was reading. He comes across as a bit of an intellectual snob to me. He doesn't seem to like "self-help," yet this is what the book is about. He uses romance novelist Danielle Steele as an unhealthy example of time management and Rod Stewart as a good example. There are long, winding sentences. There were a few words I had to look up the meaning.
This was a Monthly Leadership Gems Book; it was received well.  There is something for everyone in this book.