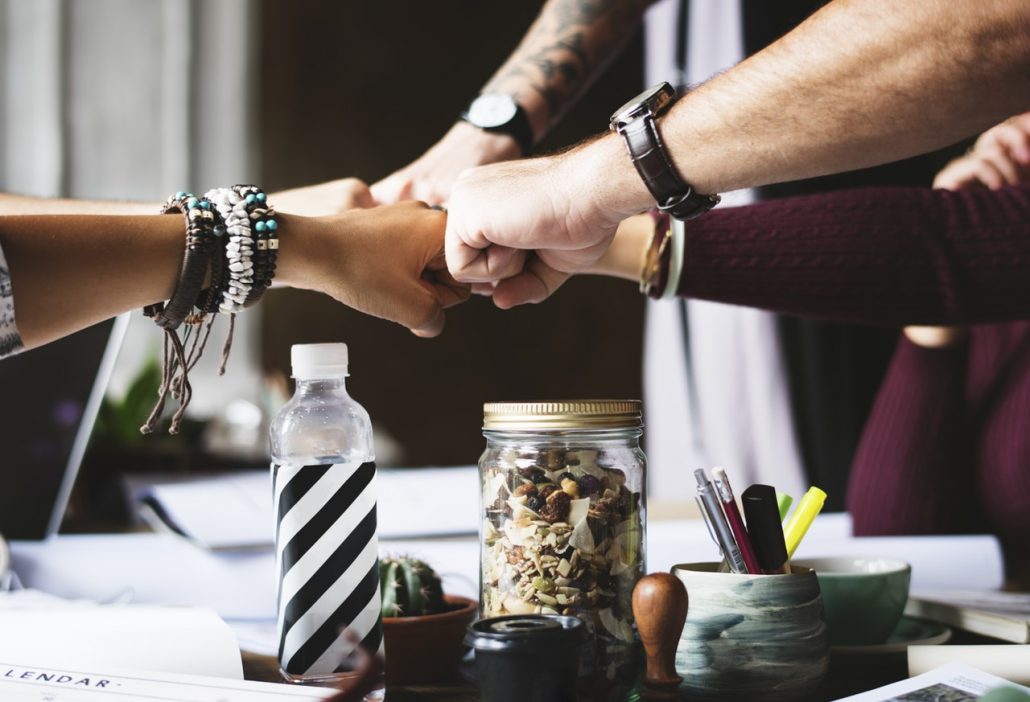 Leadership Coaching Stories
Translation Required: Technical to Business Speak and Adapt to Executives
One of the company's top project managers has a reputation for solving complex technical problems. Because of this he was asked to lead a business-critical project where he needed to interact with lots of senior executives. His technical and detailed style of presentation doesn't work well for the executives. With support, objective feedback, practice, and learning new behaviors and techniques from his coach, he has adapted his presentation style to work well for executives. He learned how to translate technical to business and business to technical speak. He learned how to bottom line in the moment and present accurately with confidence.
Organizational Culture Blind Spot: Missing Stakeholders
A new employee is having trouble working with her team. She is experienced and capable yet the industry and organizational culture is different from what she is used to. She and her coach analyzed the gap and determined what is critically needed to be successful with this team. Decision making and team meetings are done differently. One thing she learned how to do was incorporate various stakeholders' opinions that were not always present at her team meeting. Based on objective feedback given to her by the coach, identifying a few minor changes and practicing them, she quickly adapts and succeeds.
Unique Position, Not Mainstream: Ignore or Overload
He is a senior (and the only) IT person in a large teaching hospital. The marketing department and functional areas are constantly either requiring too much of his time or ignoring him. His manager is a VP of operations and not knowledgeable in IT, but supports him in a limited way. The demands of his job and the relationships keep changing. The overall goal to deliver a high-quality interactive web presence that accurately represents his department stays the same. He had to learn how to satisfy technical needs, customer needs, and his manager's needs all while keeping an eye on the moving targets and delivery quality today. Specific training included communication, influencing, and project management. With his coach, they constantly ran through various scenarios and planned out what he wanted the outcomes to be and how to effectively communicate them. He also set up systems so priorities were clear 24×7. He and his coach were true partners in his success.
Successful Up to a Point: Too Nice
He is a successful program manager of a large cross-functional team in a technical company. His program had done well after two years. However, throughout the program various managers have mentioned that he is too nice and needs to create more discipline and lay down the law. He has taken many courses on communication and leadership and picked up some new techniques. He knew that to further his career he must address his ability to be assertive and influence more people. Having a coach allowed him to examine and analyze what the personal cultural and gender barriers were that got in his way to being assertive and influential. Working with the coach, they uncovered specific techniques to use in various situations. By finding what works for him authentically, he now has a greater impact by communicating with more confidence, building stronger relationships, and influencing across functional lines.  He's still nice and nobody calls him a pushover now.
Buy-out: Small-to-Large Company Skill Set Added
He had achieved functional success in his job at a small company. The company was bought by a large international company. His role became more of a project manager, while still having to perform his functional duties. Having had no project management or international culture experience, he worked with this coach and mentor over the life cycle of his program to learn project management skills, including risk management, scheduling, and earned value management. He also improved various leadership skills such as influencing, improving his executive presence, and dealing with difficult people. His international multimillion dollar project came in less than 5% over budget and within weeks of the planned schedule. The larger company had more confidence in its purchase.
Promotion Stalled and Stuck
She had been a manager at the company for many years yet was unable to get promoted to the next level. Her reputation was mixed, yet she had survived many layoffs and had supporters. She had read tons of leadership books, taken many courses, and had the support of her manager. Her coach started by interviewing a few of her key contacts. Based on the initial results, a 12-person customized 360-feedback assessment was completed. A few themes and some tough feedback emerged from the assessment that would not have been visible if it were not a personalized assessment. Her technical ability and knowledge were excellent, however, over the years her push for results and overall demeanor had created some detractors. With her coach, they worked on various ways to build and mend relationships, do more active listening, create an overall more open and approachable presence, and how to influence and create buy-in while still keeping positive relationships in place. She received the promotion a year after working with the coach and has been offered many new challenges through the bridges that were built.