Star Leadership works with individuals and teams who desire to become more effective professionals. We start where you are now to build authentic and sustainable changes aligned to results.
Our approach is straightforward, direct, practical, and honest. We offer a variety of coaching and training services using multiple techniques, models, and tools.
Our specialty is working with smart and accomplished people who are ready to do something different to continue growing in their jobs and careers.  We partner with you to build your communication and leadership skills.
Authentic Leaders Aligned to a Sustainable Destination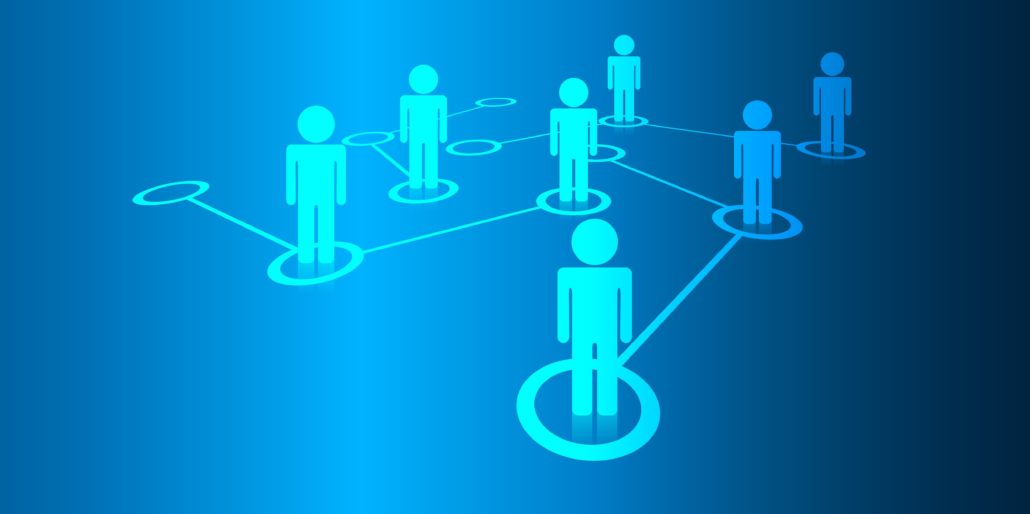 "Star has a great talent for getting right to the issue at hand and helping me create a solution that works.  I have been continually surprised by the depth of Star's knowledge base and the vast array of resources that she has right at her fingertips, many of which she has developed.  But more than generously sharing her ideas and resources, Star masterfully calls me out when I'm "getting in my own way" and she always challenges me to hold a productive perspective on the challenges I am facing.  Star's support has been invaluable in my success as a coach and facilitator."
Rosanne Carcasole, MBA, CPCC
Leaders are like snowflakes.  Seven billion people and thousands of models multiplied by an infinite number of situations – it might as well be snowflakes – not two are exactly alike!  Leadership expert Warren Bennis states that academically there are more than 350 definitions of leadership.  When an individual can answer their five W's (who, what, when, where, why) at any point in time, it puts their leadership uniqueness into a framework that can be used to guide, communicate, and chart a course forward.  Gaining clarity on the five W's helps you determine if you want to take action as a leader, a follower, or as a runaway!