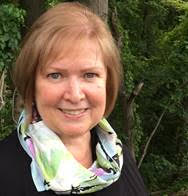 Over 15 years owning Coaching Resources and over 15 years in healthcare, Jane has coached managers in the high technology industry as well as the publishing industry.
Clients: Executives, managers, business owners and other professionals who wish to enhance communication skills, increase productivity and significantly contribute to their group, business or organization.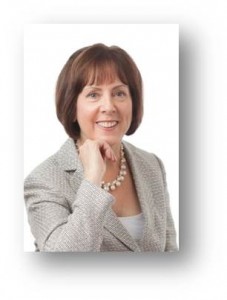 An experienced coach and consultant specializing in the areas of: Communication, Personal Leadership and Business Development.

Clients: Executives, managers and individual contributors, who are motivated, successful, and looking to step further into their management and leadership potential. Client specialty areas: physicians, attorneys, healthcare administrators, professional services, and sales professionals.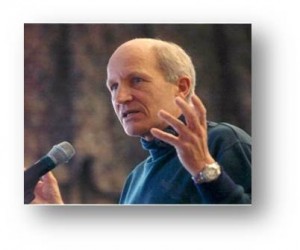 A principled and inspirational professional coach and mentor committed to evoking the growth and transformation of today's leaders.

Clients: Mid to senior level professionals who are intelligent, accomplished, open minded and eager to learn. More than a few have come to coaching in a stuck place, with high stress levels, stagnant energy and looking for answers.